Main nuclear power business
We are capable of responding to requests at the research and development stage as well as throughout the entire life cycle of nuclear facilities, from planning and design to manufacturing, installation, maintenance, and decommissioning measures.
We were involved in the construction of the Tokai Power Station, a gas-cooled reactor and the first commercial nuclear power plant in Japan, and have been contributing to each of the research reactors and development reactors, as well as nuclear fuel cycle development with our various technologies.
We will continue to contribute to the development and supply of specialized technologies based on our technical expertise and experience.

Research and development
From planning and implementation to evaluation and analysis of various assessments, tests and experiments
・Fields: Electrical, mechanical, control, physics, chemistry, etc.
・Areas: Seismic engineering, nuclear engineering, radiation dose, dose evaluation,Shield criticality calculation
From understanding the situation to evaluation and analysis of various phenomena and events
Planning to production of test equipment and jigs
Preparation of R & D reports

Plant planning and design
Conceptual design
Basic design
Detailed design
Based on the specifications presented and for each of our core technologies, we will identify the functional requirements, construct the system, and implement the equipment and control for each design stage through consultation with the customer.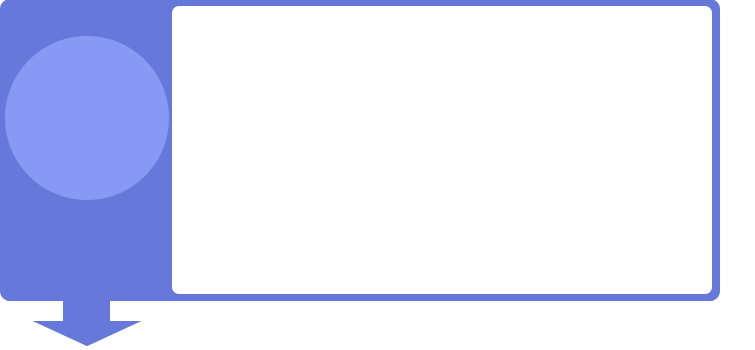 Production design
Production and installation
Testing
Production design
Production and installation
Testing
For the following designs, we support testing and inspections from nuclear power quality through general quality.
・Production design for equipment, devices and electric and control equipment
・Production of equipment and devices
・Installation work at nuclear power facilities: Construction planning and management, radiation management
・Testing and inspections based on requirements


Reactor maintenance and decommissioning
Maintenance and inspection
Support within radiation control area
Dismantling inspections
Instrument calibration
Improvement work
Reactor decommissioning
Evaluation of residual radioactivity
Safety analysis and construction plan support
Design and manufacture of remote dismantling system
Design and manufacture of waste treatment system