Instrumentation
Temperature Controllers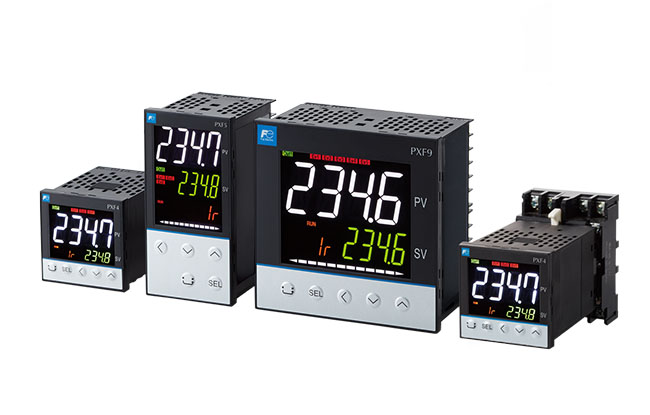 Temperature Controllers
Key to optimal temperature control
We offer a wide variety of temperature controllers to meet your needs.
Explore our products and find the best for your application.
Our latest temperature controller PXF has won the Good Design Award 2017.
(hosted by the Japan Institute for Design Promotion)
Temperature Controllers
Search by model: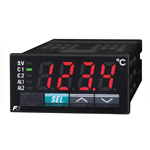 *PXR4, PXR5, PXR7, and PXR9 were discontinued and replaced by PXF series. Only PXR3 is available.
Versatile model with easy-to-see LED, transfer output, communication function, and more.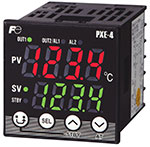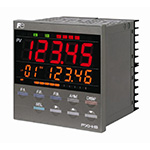 · Various inputs and outputs
· Highly precise and fast control
· 96 x 96 mm size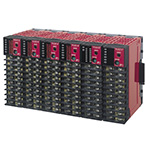 Rail-mount, multi-loop temperature controller comprised of control module, I/O module, and communication module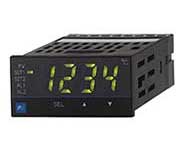 Detects overheat of thermocouples or thermistors used in various machines or equipment.