Exhaust gas cleaning system (EGCS)(02:40)
Fuji Electric proposes marine exhaust gas cleaning system (EGCS) including SOx scrubber with innovative cyclone technology developed for marine use and the latest laser gas analyzer with easy maintenance.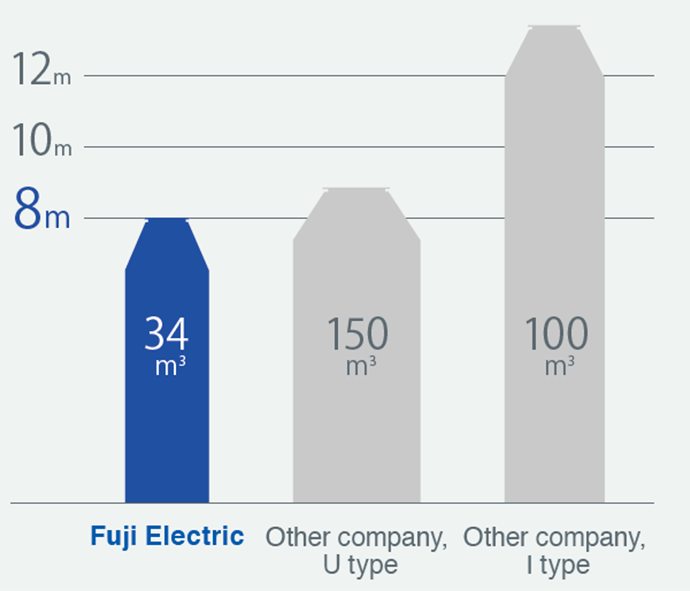 World's smallest SOx scrubber
Removes over 98% of SOx
By adopting cyclone technology, Fuji Electric's SOx scrubber keeps pressure loss to less than 1kPa and has achieved significant downsizing. Our scrubber is 50% more compact than other SOx scrubbers on the market: it is lightweight, facilitating installation in ships. Our SOx scrubber can remove over 98% of sulphur in exhaust gases. Its operation can be optimized based on engine load, minimizing fuel consumption and impact on operating costs.
R&D Activities: SOx Removal Cyclone Scrubber for Marine Vessels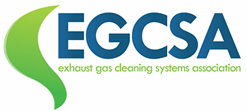 EGCSA workshops and presentations
As a full member of the Exhaust Gas Cleaning Systems Association (EGCSA), we at Fuji Electric are constantly engaged in efforts to bring about a cleaner environment and pursue environment-friendly solutions.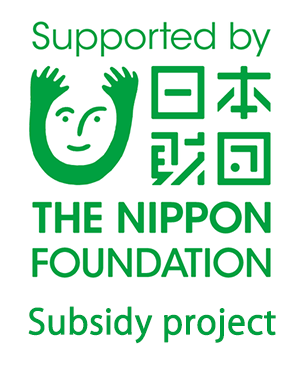 Creative use of space and resources is a hallmark of ship design, and it is the guiding philosophy behind Fuji Electric's SOx scrubber and laser gas analyser.
Fuji Electric's solution, SaveBlue, is an exhaust gas cleaning system (EGCS) that allows continued use of heavy fuel oil (HFO): it has open-loop and closed-loop operation modes. With a compact size that facilitates ease of installation, it is suitable for both retrofitting and new builds.
Contact Us
Power Electronics Systems Energy Business Group Field Service Division
Commercial and Marketing Office Industry Department
Tel: +81-3-5435-7038 Mon.- Fri. 9:00 - 17:00 (JST)