Our Energy Creates Tomorrow.
Combining our accumulated technologies and global knowledge,
we aim to contribute to the society.
Fe Membership Login
By logging in to Fe Membership, you can download member-only technical documents, sample programs and more from the Fe Library for free.
New Member Registration
If you are not already a member of Fe Membership, you can register as a new member (free of charge).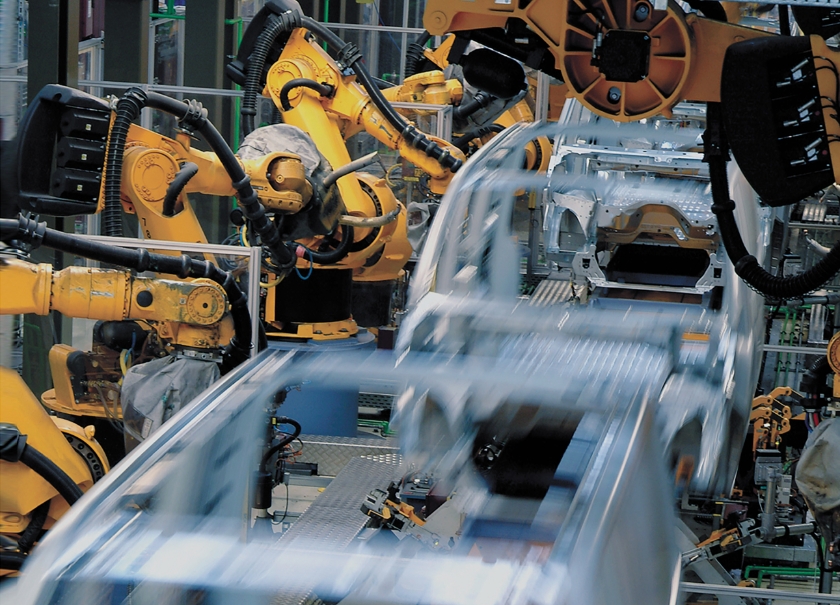 May.11, 2018

Easy to selection the over-current protection devices for the motor starter circuit.

Dec.14, 2017

Easy to calculate the contact life expectancy for each load condition.