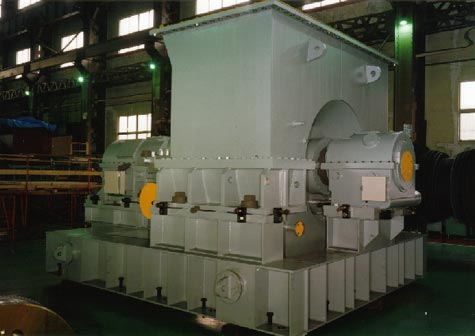 The packaged type geothermal power generation units are applicable up to about 30MW.
The turbine and the generator are shipped in each package after assembled at shop. This package type unit dramatically shortens the the site installation work period.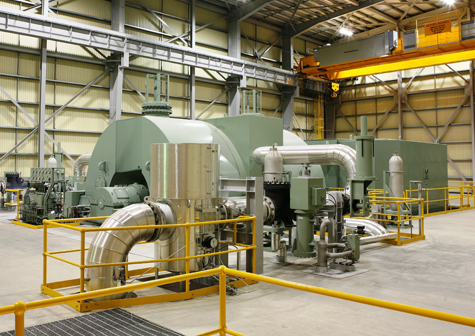 Fuji has delivered large capacity geothermal power generation units up to 77.5 MW for 60Hz and 140 MW for 50Hz areas. These are the largest geothermal steam turbines in the world as a single casing unit for 60Hz and 50Hz areas respectively.