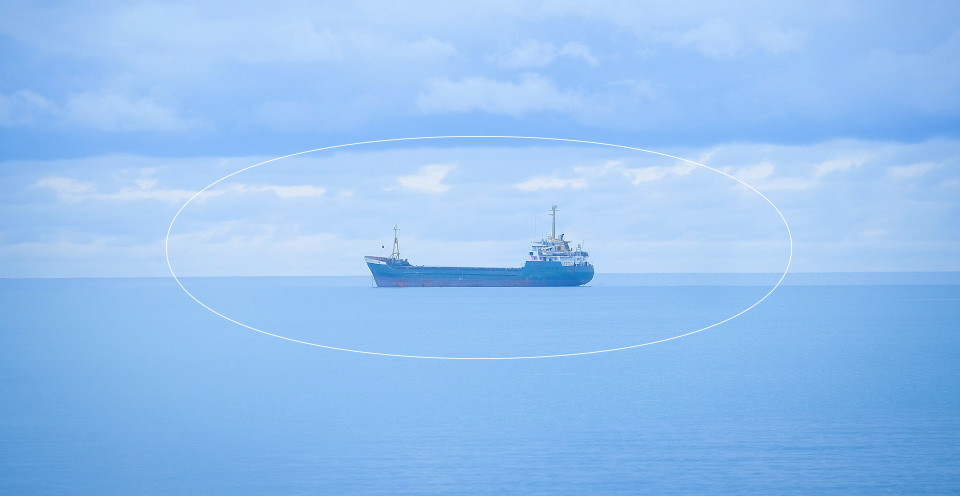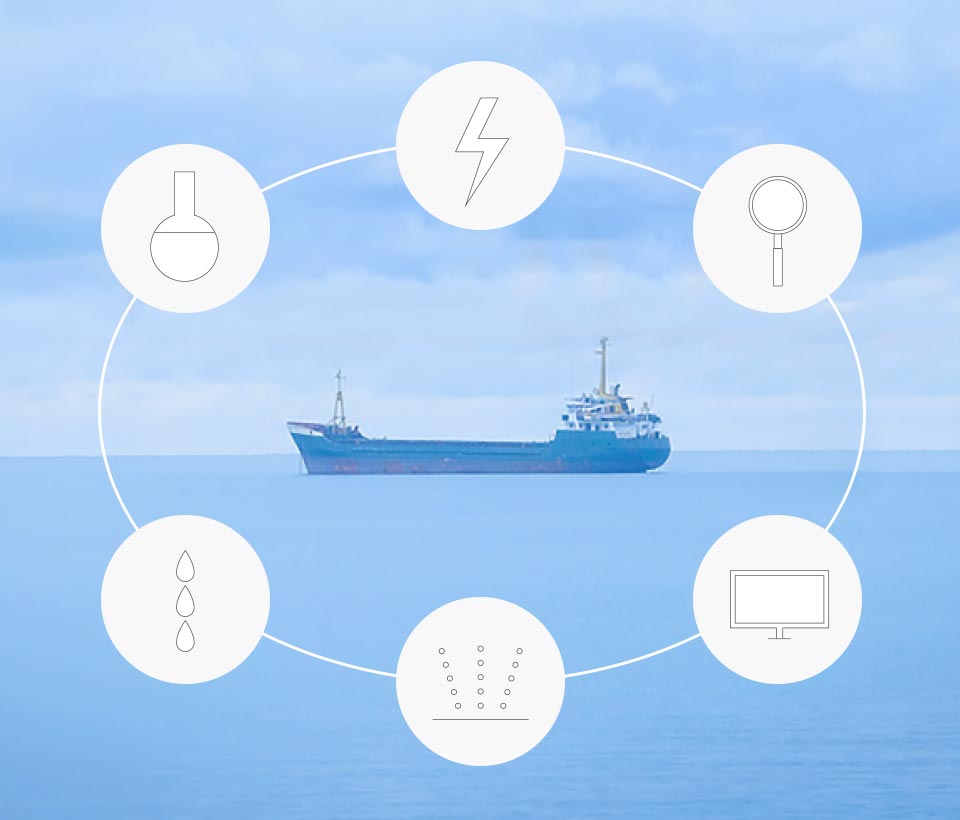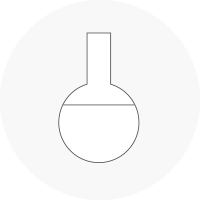 Chemical engineering technology
Our SOx scrubber for ships utilizes chemical engineering technologies – the results of our extensive experience in fuel cell development and geothermal power generation. ▶ Fuel cell ▶ Geothermal power generation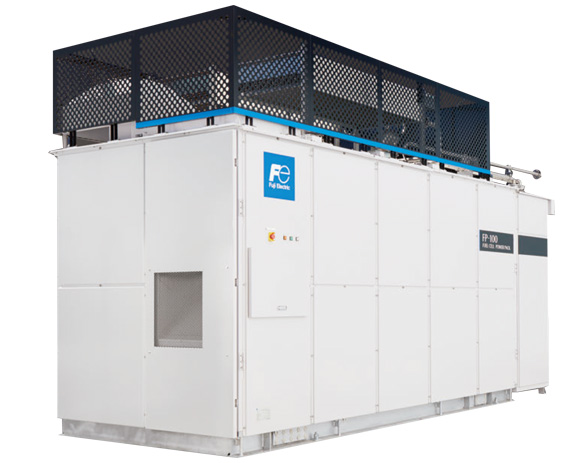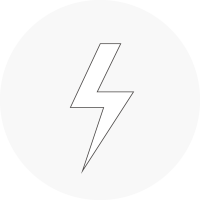 Electrostatic technology
Our electrostatic precipitator for ships (currently under development) is based on electrostatic technologies that we have refined through the development of tunnel ventilation systems. ▶ Tunnel ventilation systems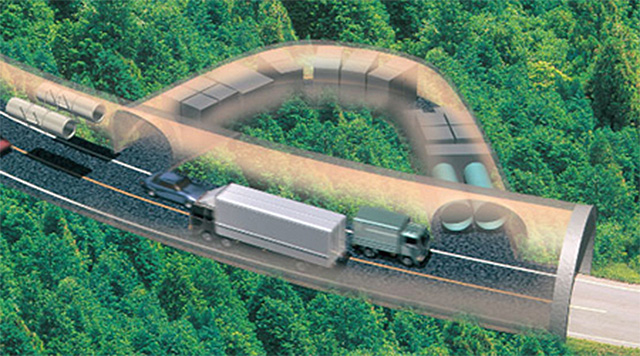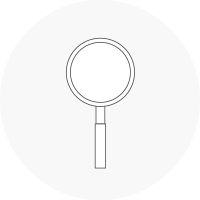 Measurement and analytical technology
The technology behind our laser gas analyser for ships is derived from our experience in developing air pollution monitoring and measurement equipment for industrial plants. ▶ Measurement and analytical devices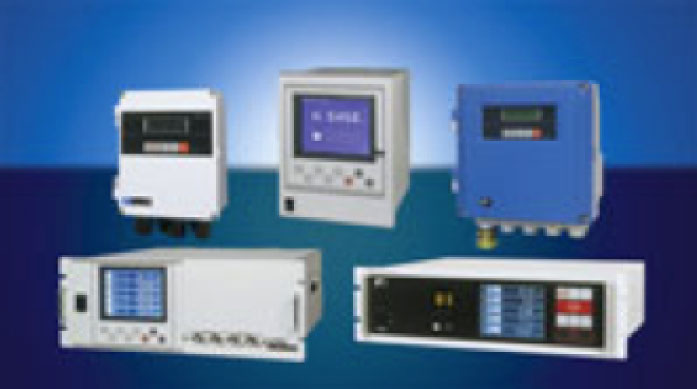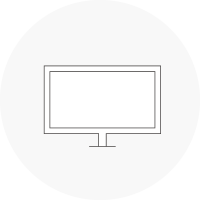 Monitoring and control technology
Remote monitoring technology for power plants and optimized control are some of Fuji Electric's core technologies, which allow our EGCS to be operated an energy-efficient manner.

▶ Power generation and control systems ▶ Control technology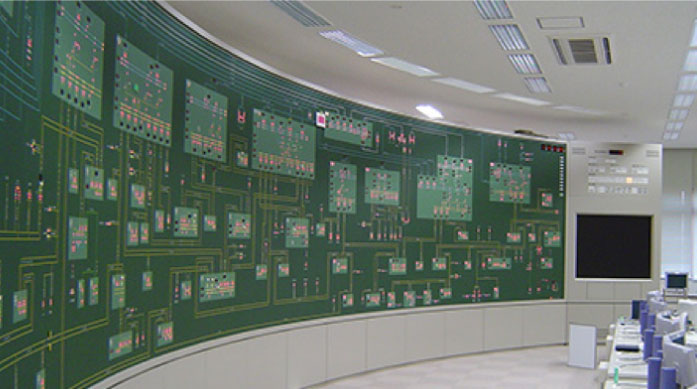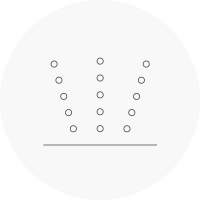 Heat recovery technology
The technology and experience that we have accumulated through our work on geothermal power generation plants serve as guides for the development of our heat recovery system and energy-saving technology for ships. ▶ Geothermal power generation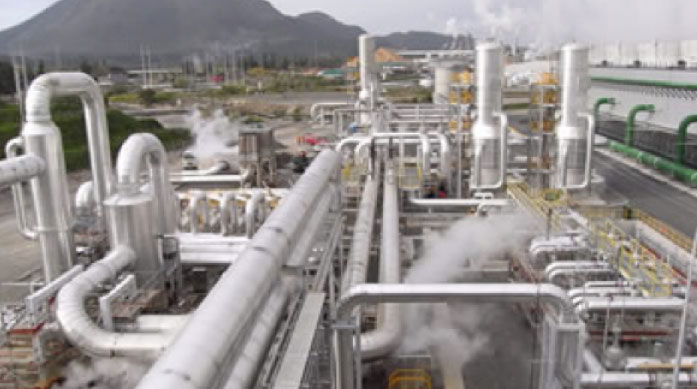 Fuji Electric's total solution
Chemical engineering technology, electrostatic technology, measurement and analytical technology, water treatment technology, heat recovery technology, monitoring and control technology, and so on – we at Fuji Electric have further strengthened our core technologies, the results of decades of experience on land, through research and development. Now, we are taking our core technologies and expertise from land to sea. Through optimal integration of proprietary and other products and technologies, Fuji Electric has created a new value-added solution for ships.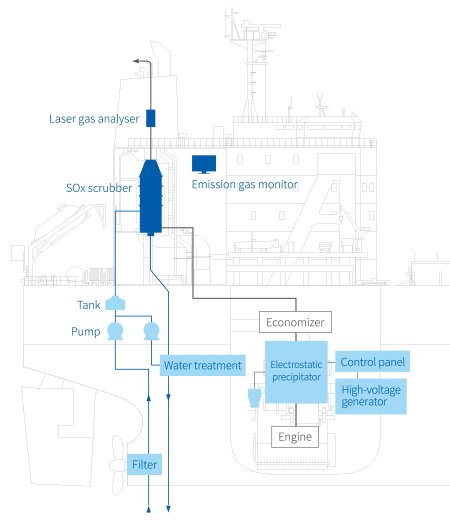 Creative use of space and resources are timeless hallmarks of ship design, as well as the guiding philosophy behind Fuji Electric's SOx scrubber and laser gas analyser.
With the IMO set to implement new worldwide SOx emission limits in 2020, as well as the existence of additional emission regulations in certain countries or regions, the maritime industry must look into all feasible methods for compliance.
Fuji Electric's solution, SaveBlue, is an exhaust gas cleaning system (EGCS) that allows continued use of heavy fuel oil (HFO), and has open-loop and closed-loop operation modes. With a compact size that enables ease of installation, it is suitable for both retrofitting and new builds.