MV&LV Switchgear and Control Center



MV switchgear (7.2 kV) and LV Motor Control Center
VC-V6A and VC-VS6A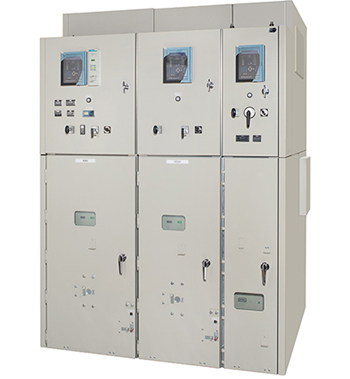 The VC-V6A and VC-VS6A conform to IEC 62271-200 standard and are designed and manufactured utilizing FUJI Electric state-of-the-art technology.
The Circuit breaker is applied the Truck type with a narrow size and no need to applied a lifter at withdraw out of switchgear.
The voltage transformer for busbar is draw-out type and can be performed Maintenance easily and safety.
LV Motor Control Center
Control Center SM1200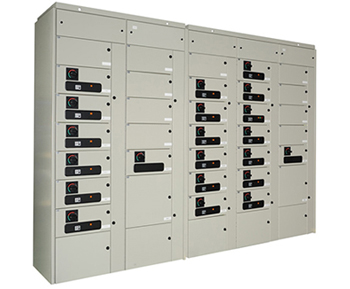 The Fuji SM1200 Control Center is an easy-to-use and highly safe control center built upon our exhaustive pursuit of functionality and reliability.
The SM1200 control center enables of 7 unit-devices in a single-face type and 14 unit-devices in a back-to-back type.
The horizontal bus chamber is located at the top of the cabinet. When the top cover is removed, access is obstruction-free and all sections can be easily inspected. The rated bus current is 600A to 2000A, and various types of power distribution systems are supported including three-phase three-wire type and three-phase four-wire type systems.